Airsmoo-04 Air Ironing Machine is now available!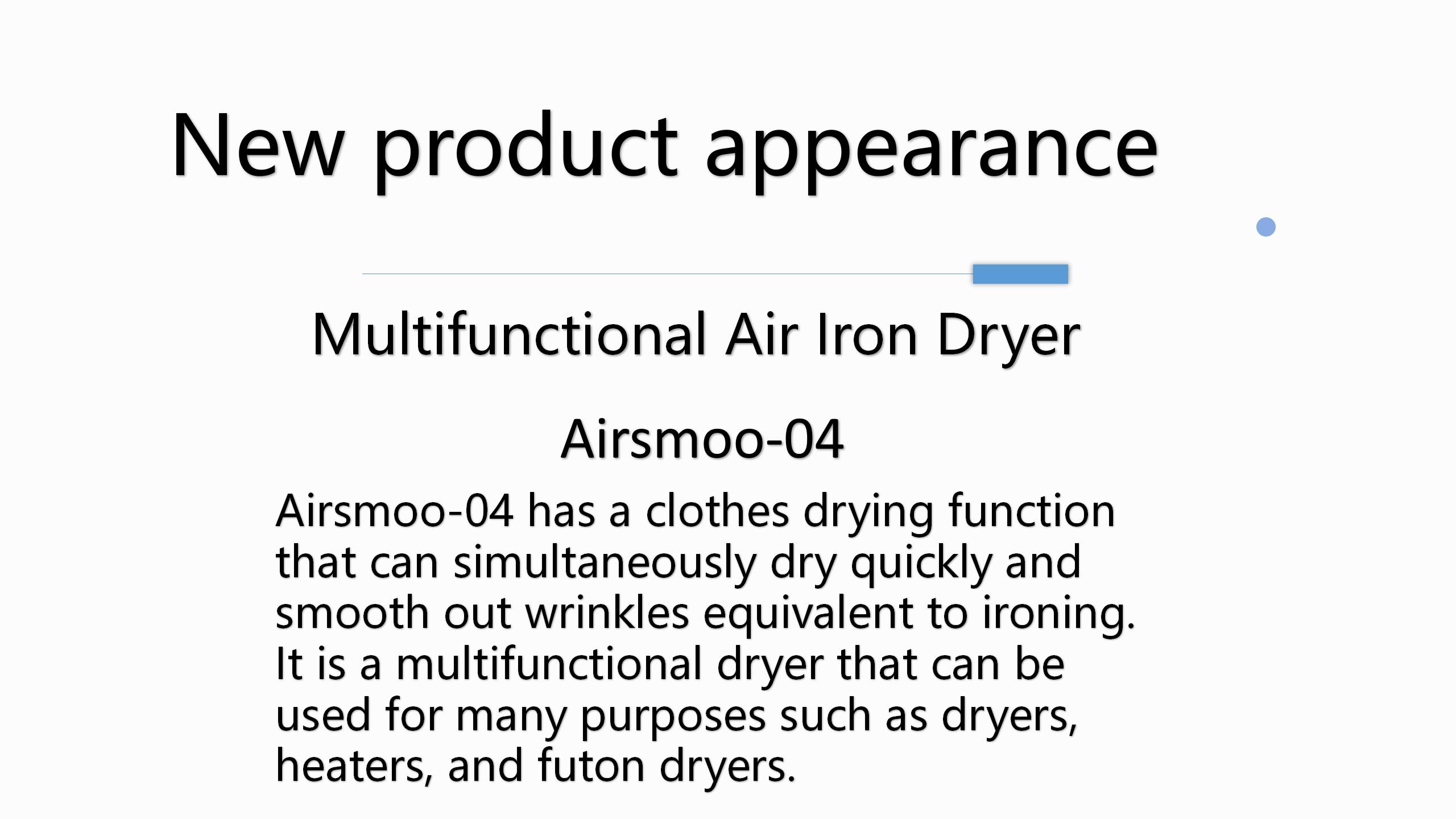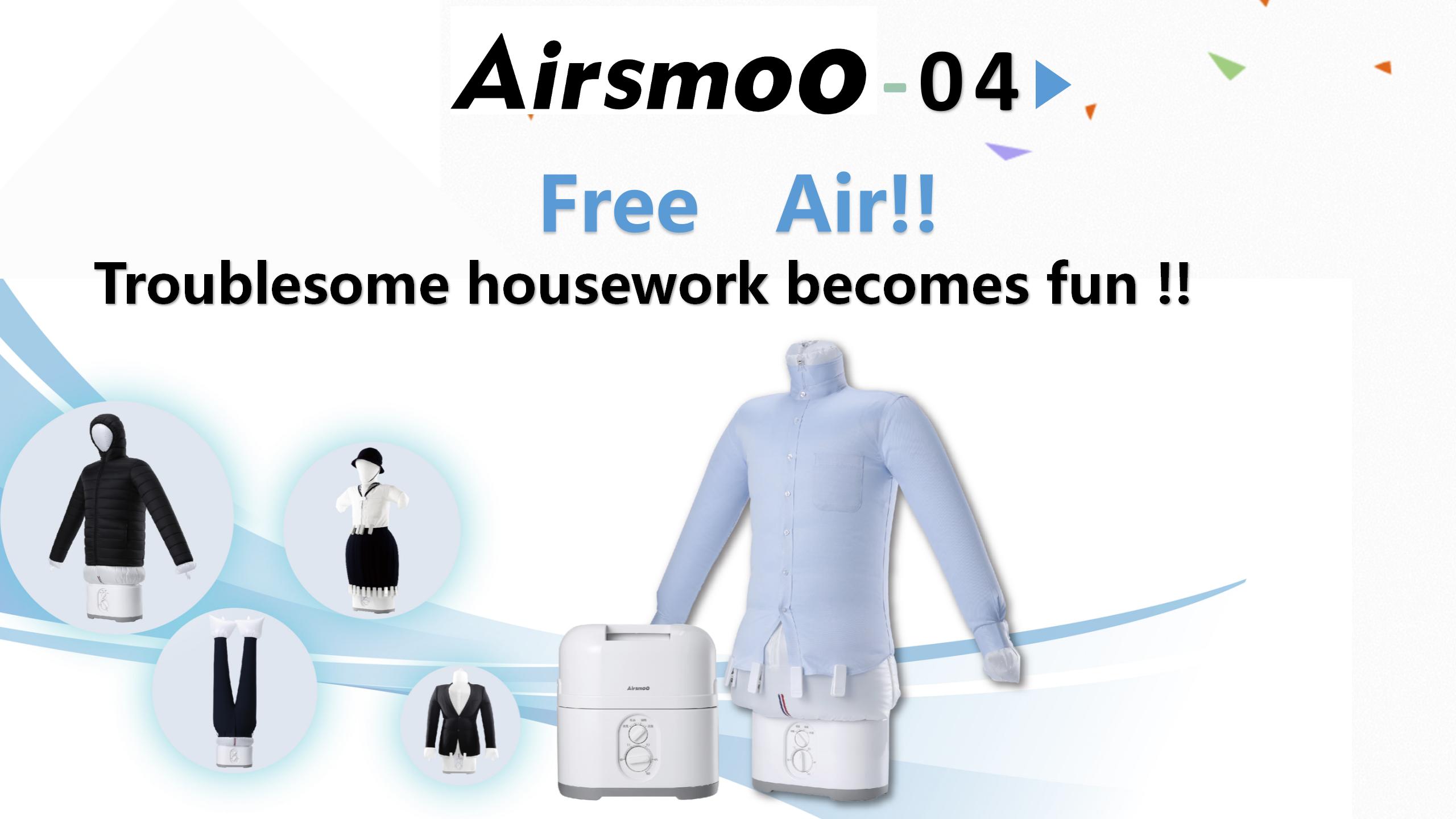 Arsmoo Ltd.
The research and development of a series of home appliances to reduce household chores, advocate a hard, troublesome household chores into a fun sense of accomplishment of personal creativity, of course, more interesting life, from the beginning of the dryer generation three generations to the current four generations of automatic ironing machine, and therefore become a rice cooker, after the washing machine, the family necessary, irreplaceable electrical products.
Translated with www.DeepL.com/Translator (free version)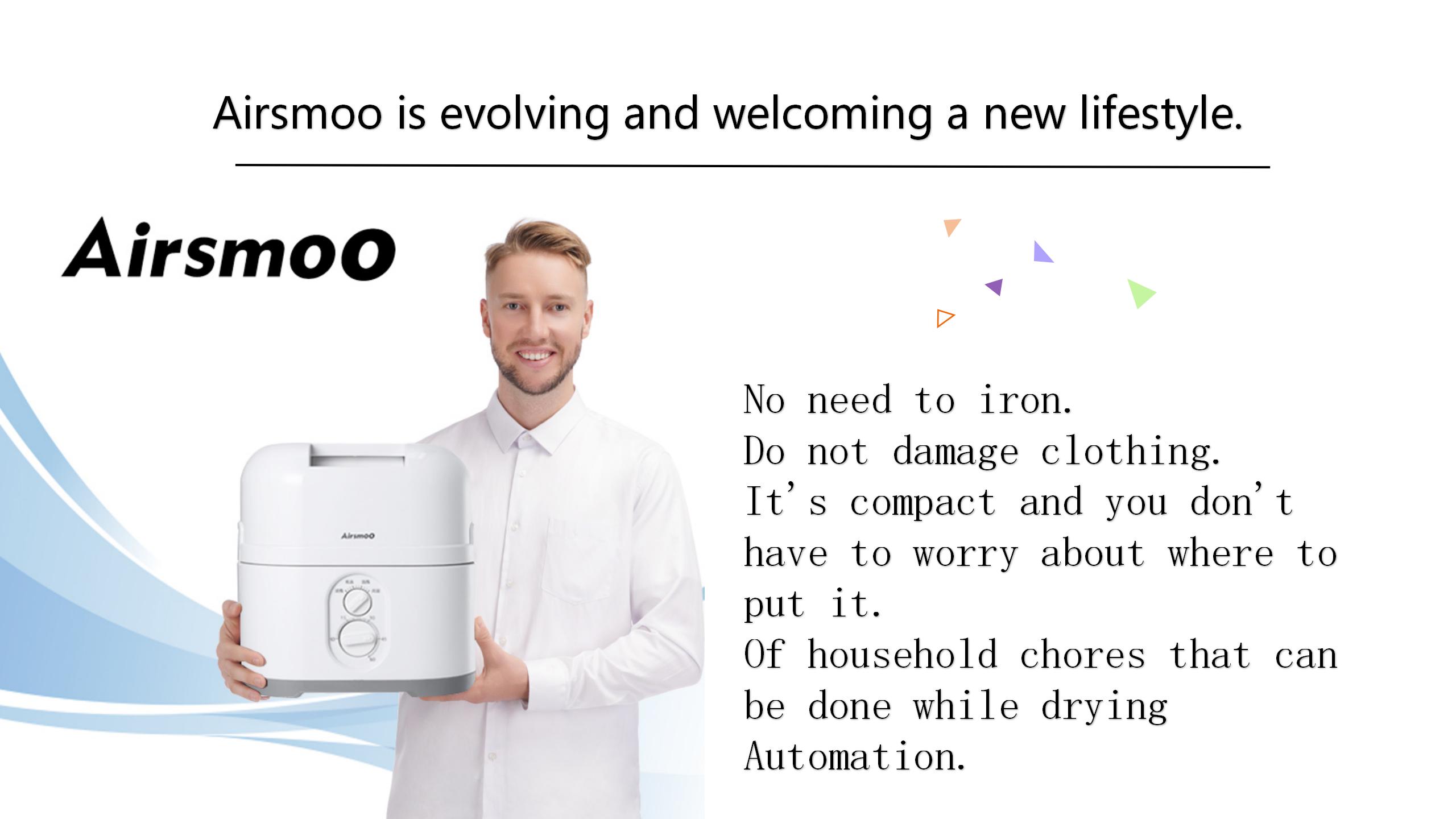 No need to worry about the proficiency of ironing.
No need to worry about pants clothes ironing .
No need to worry about damage to the ironing body.
No need to worry about special ironing time.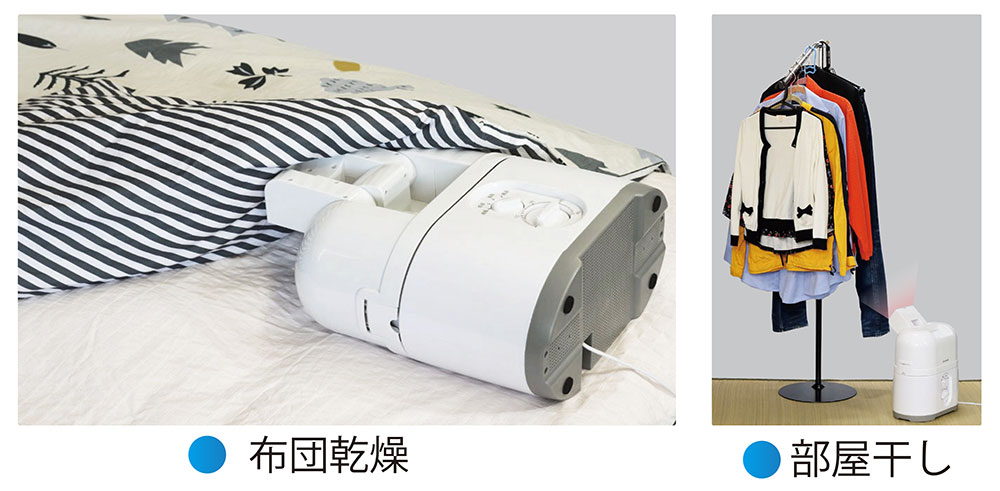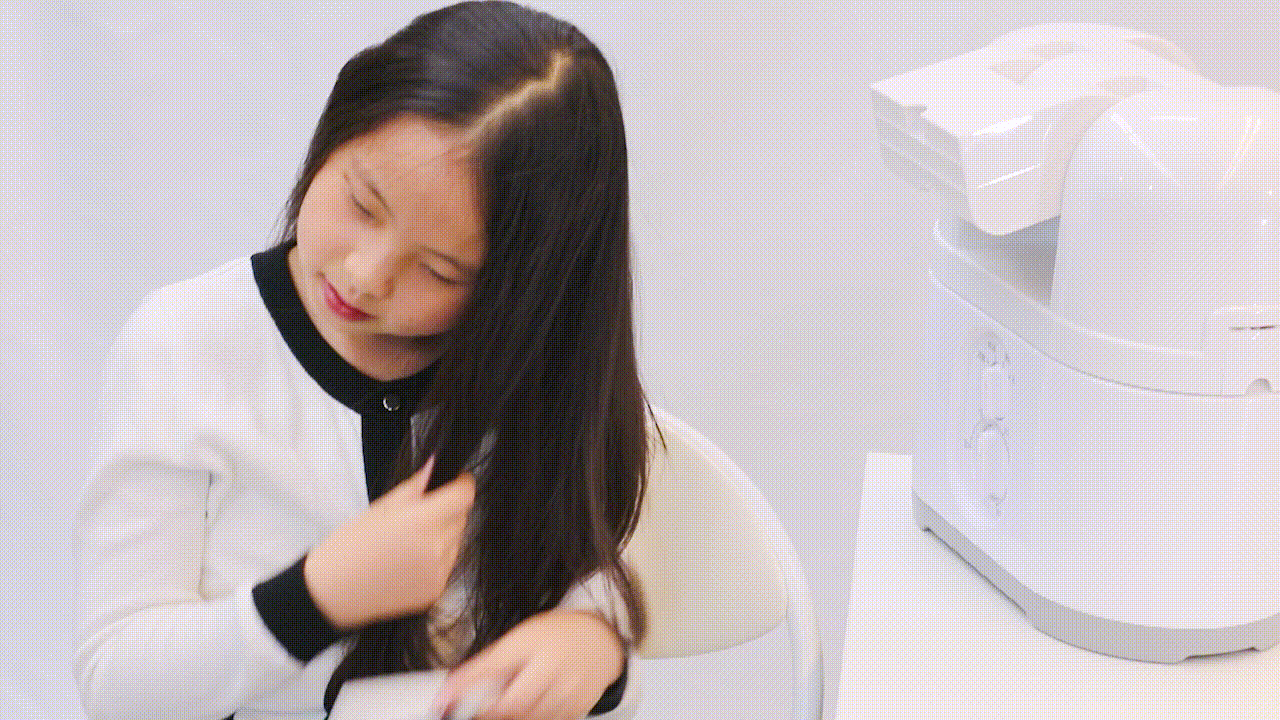 The history of the evolution of automatic ironing machine, the evolution of the era of intelligent living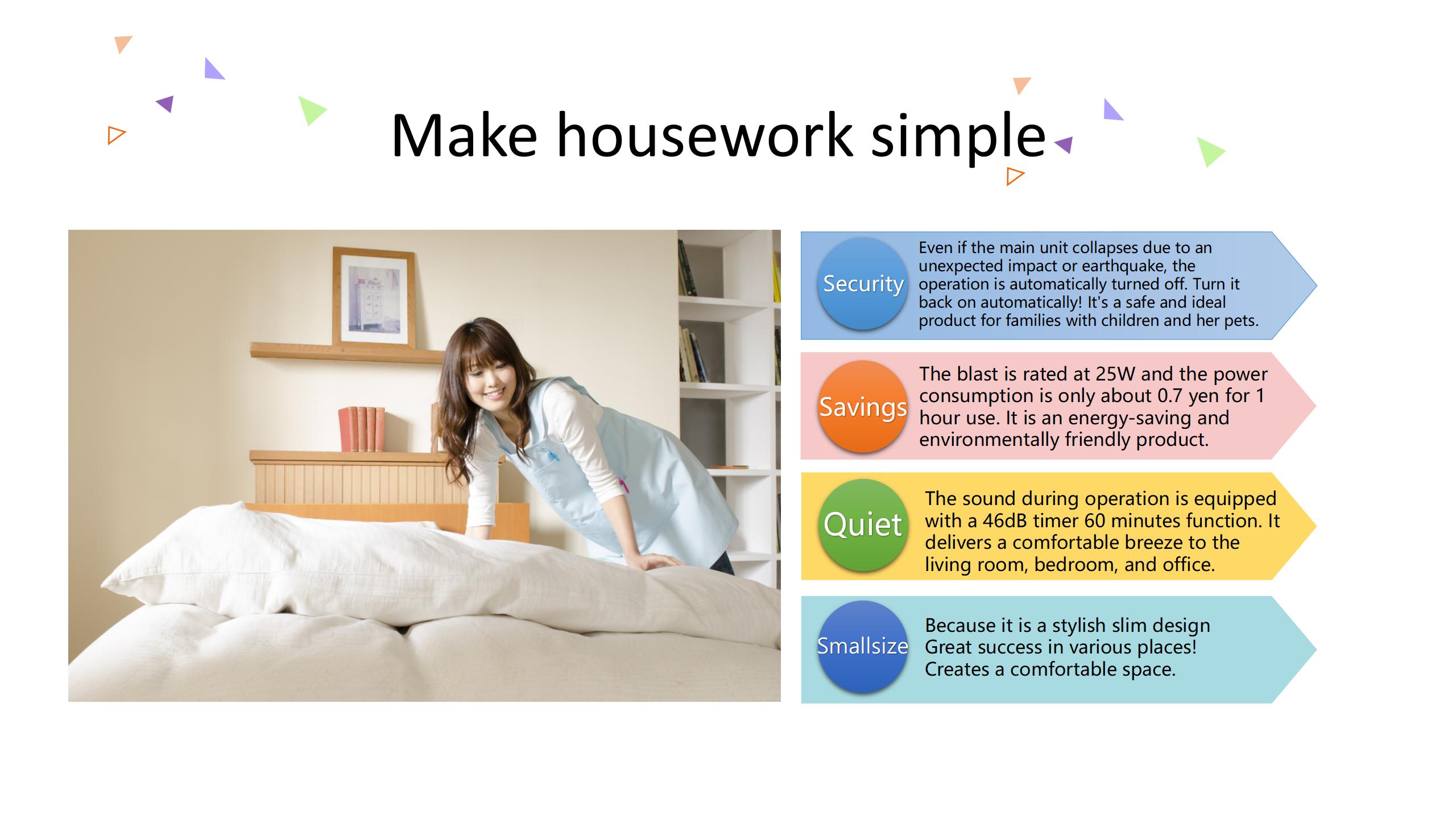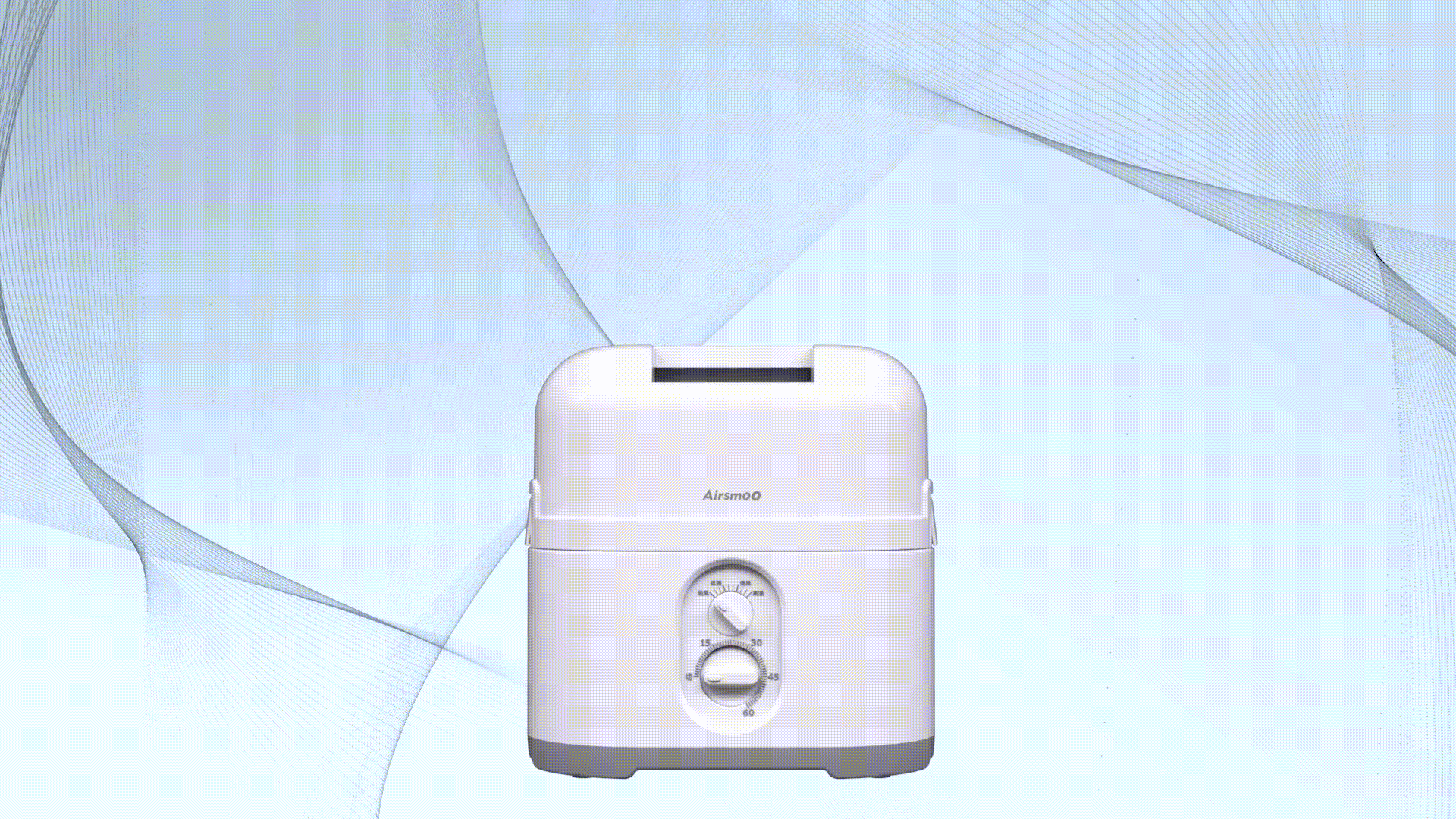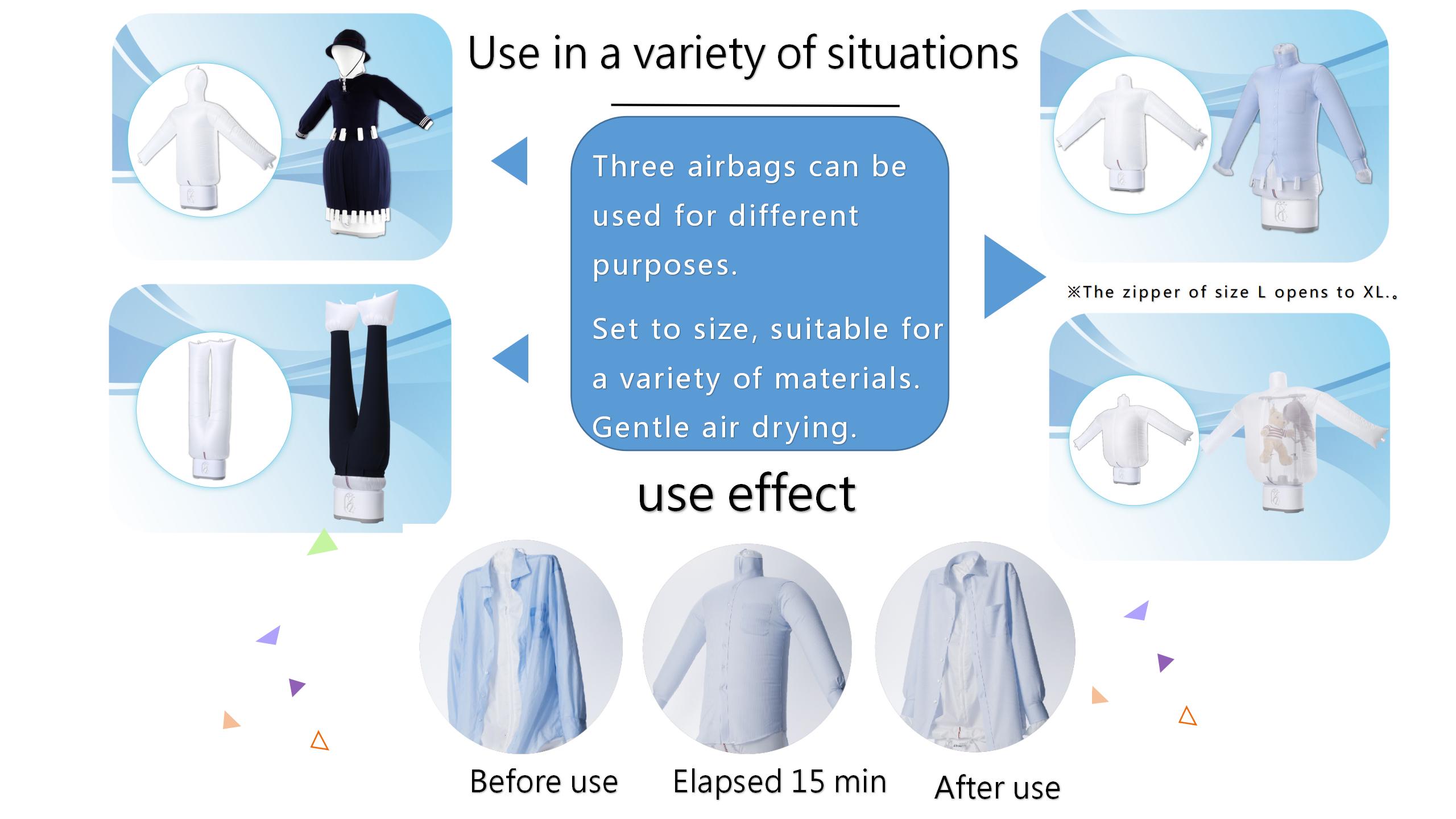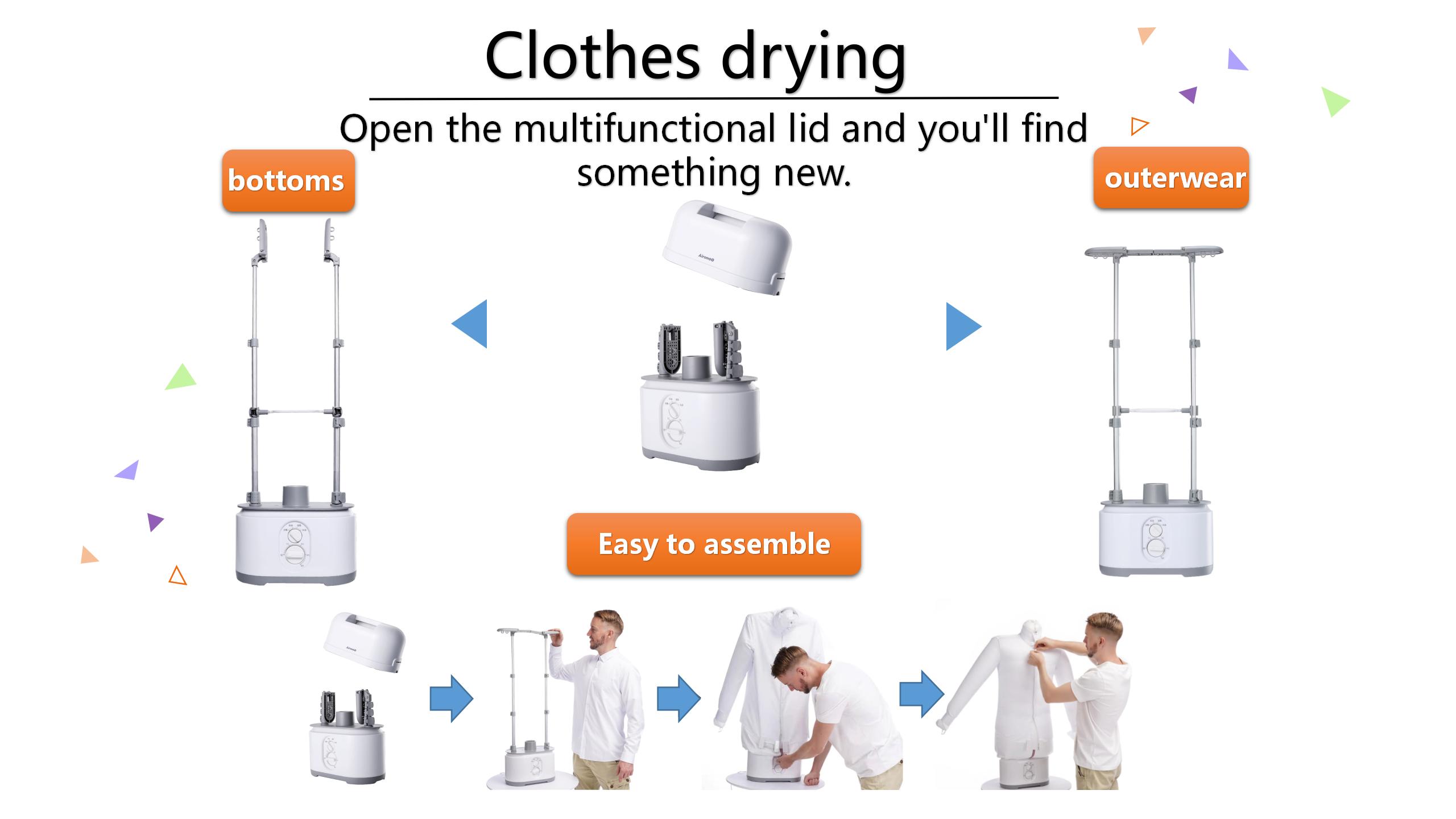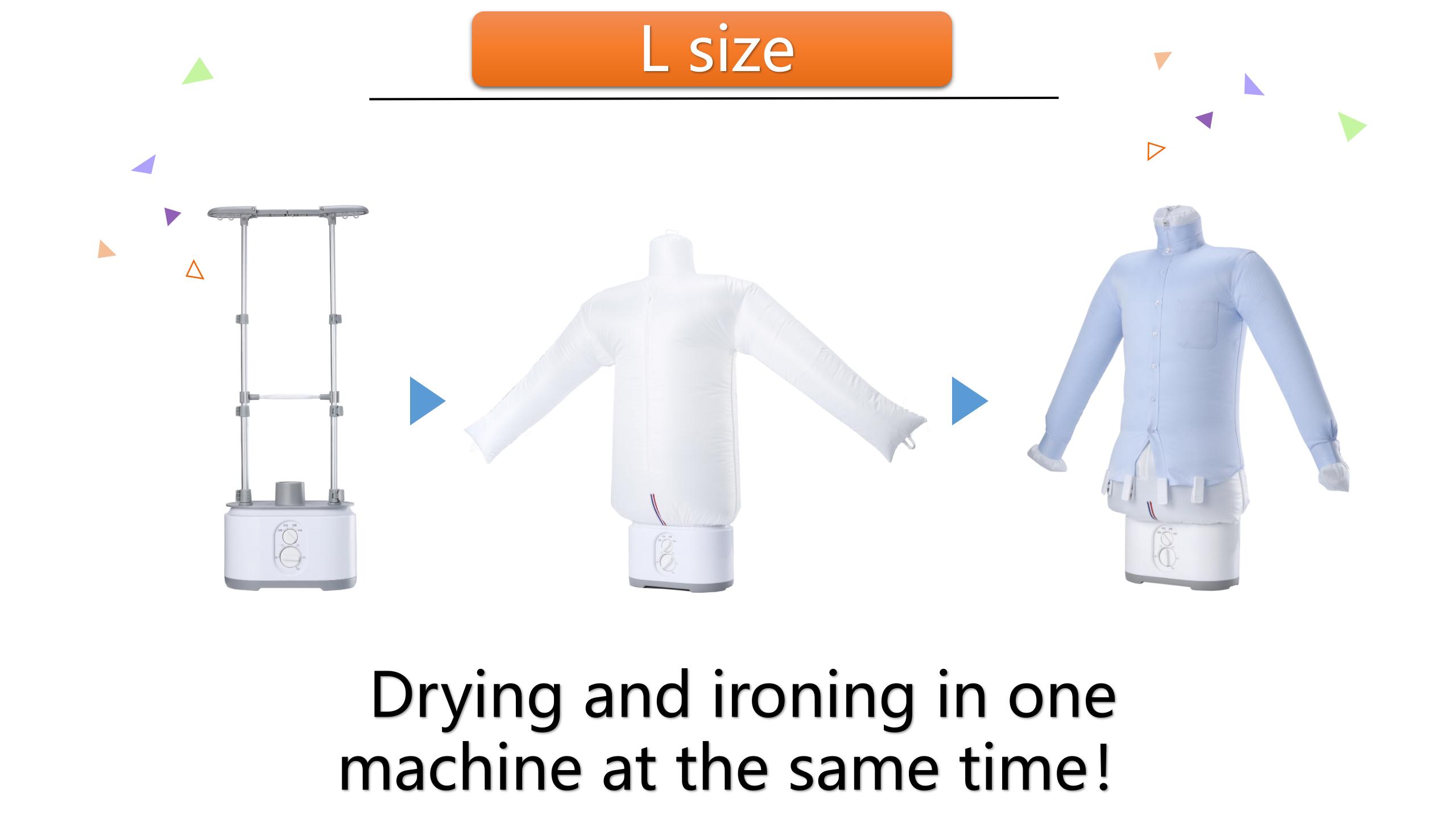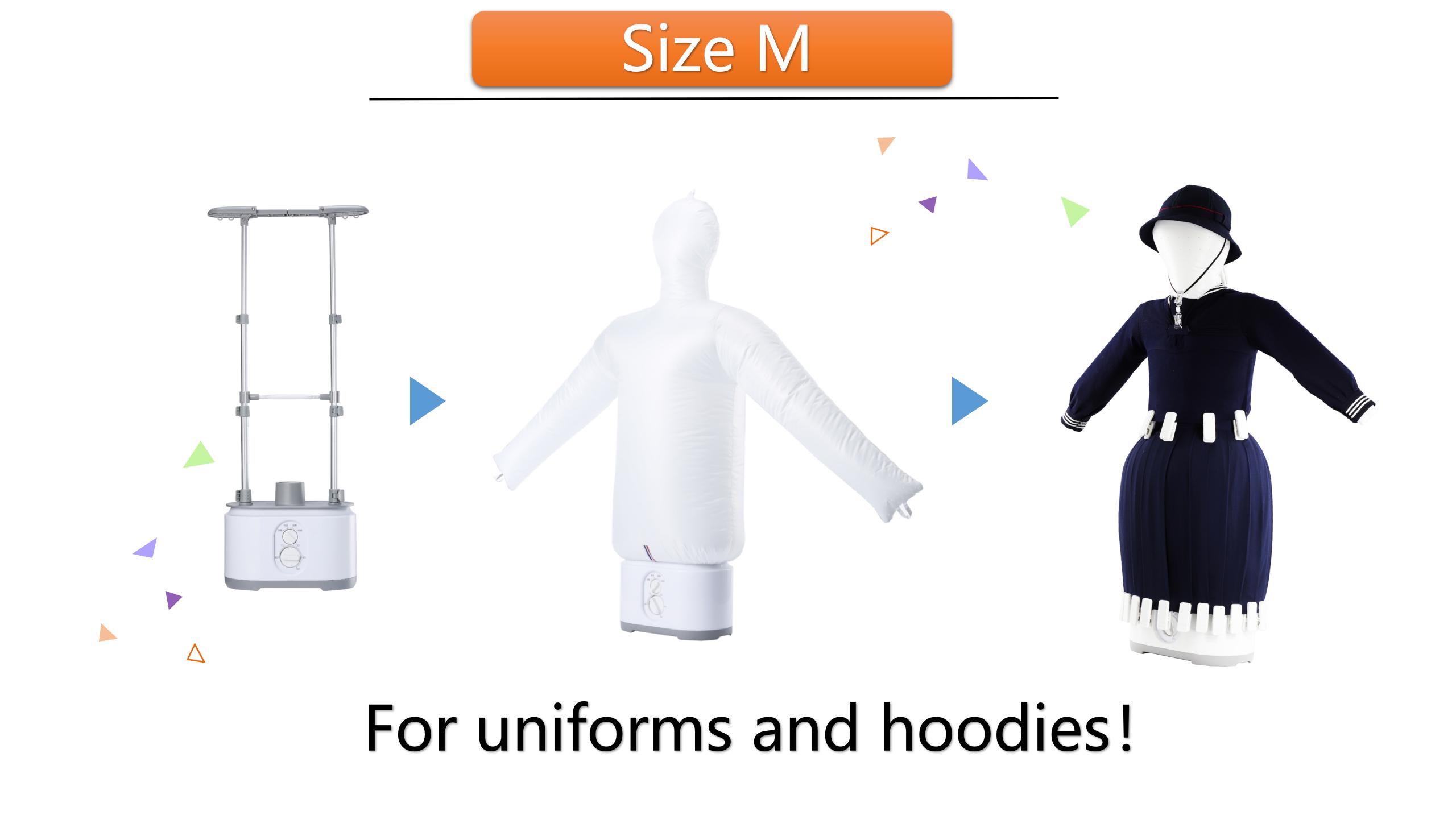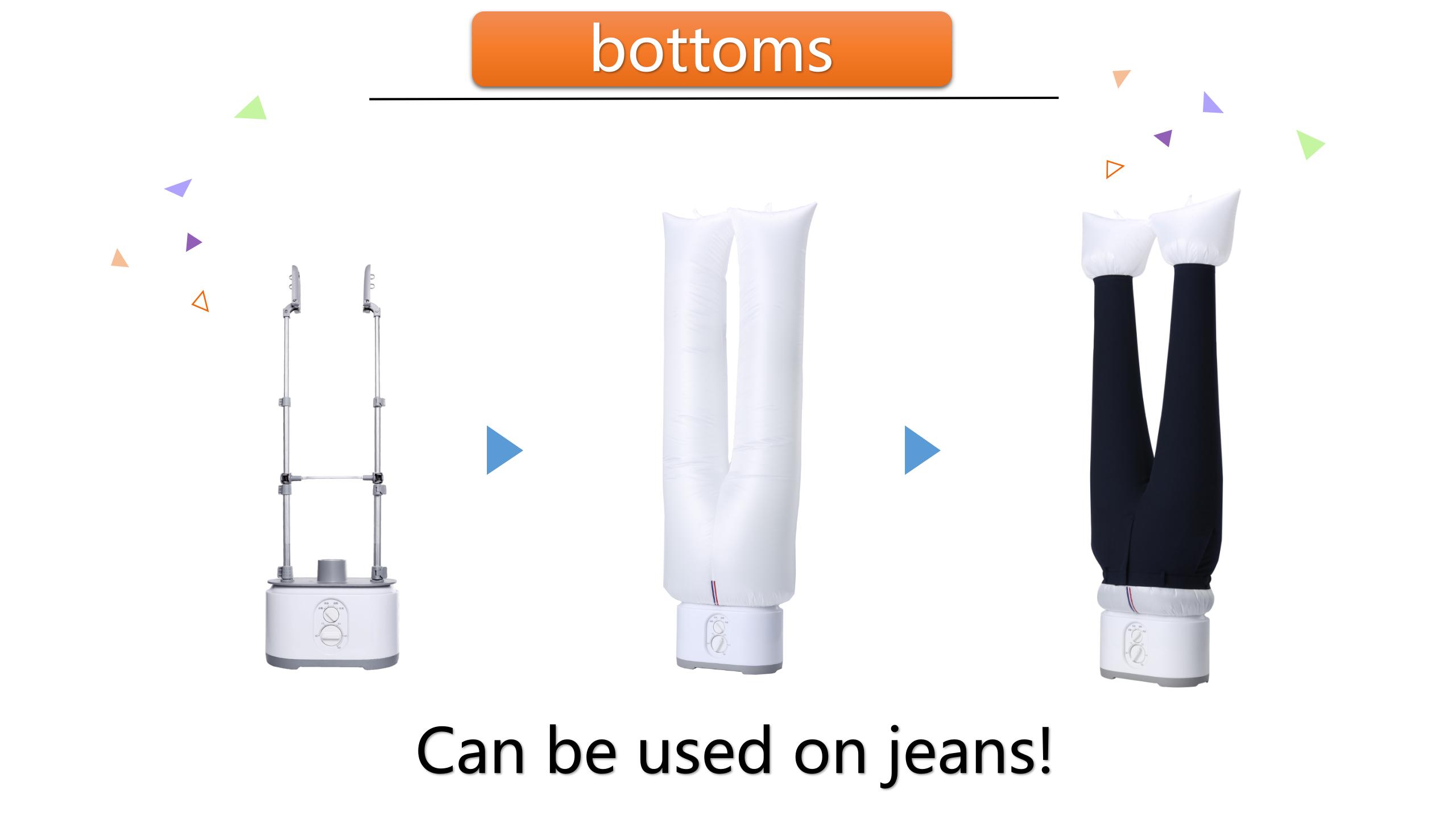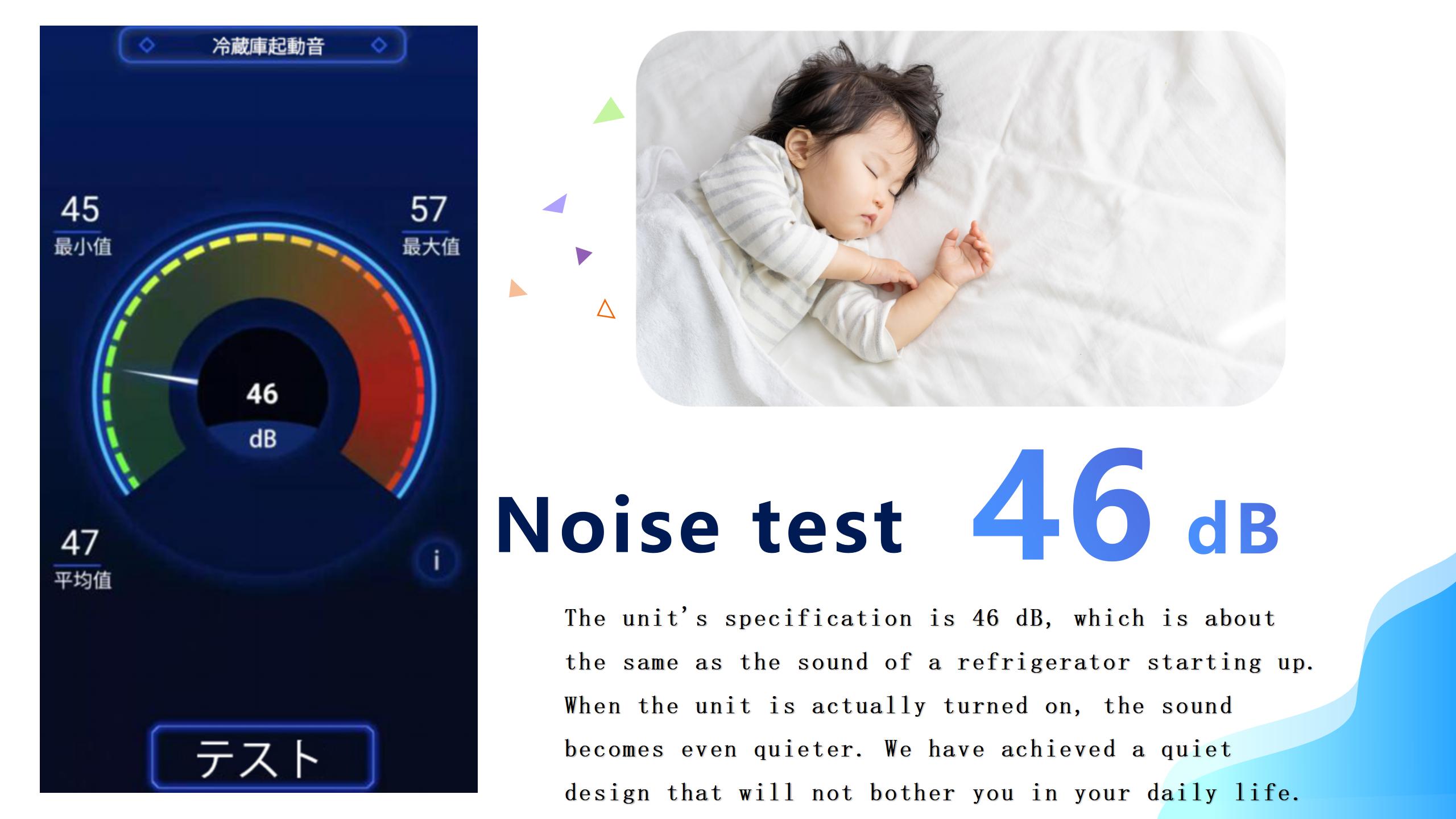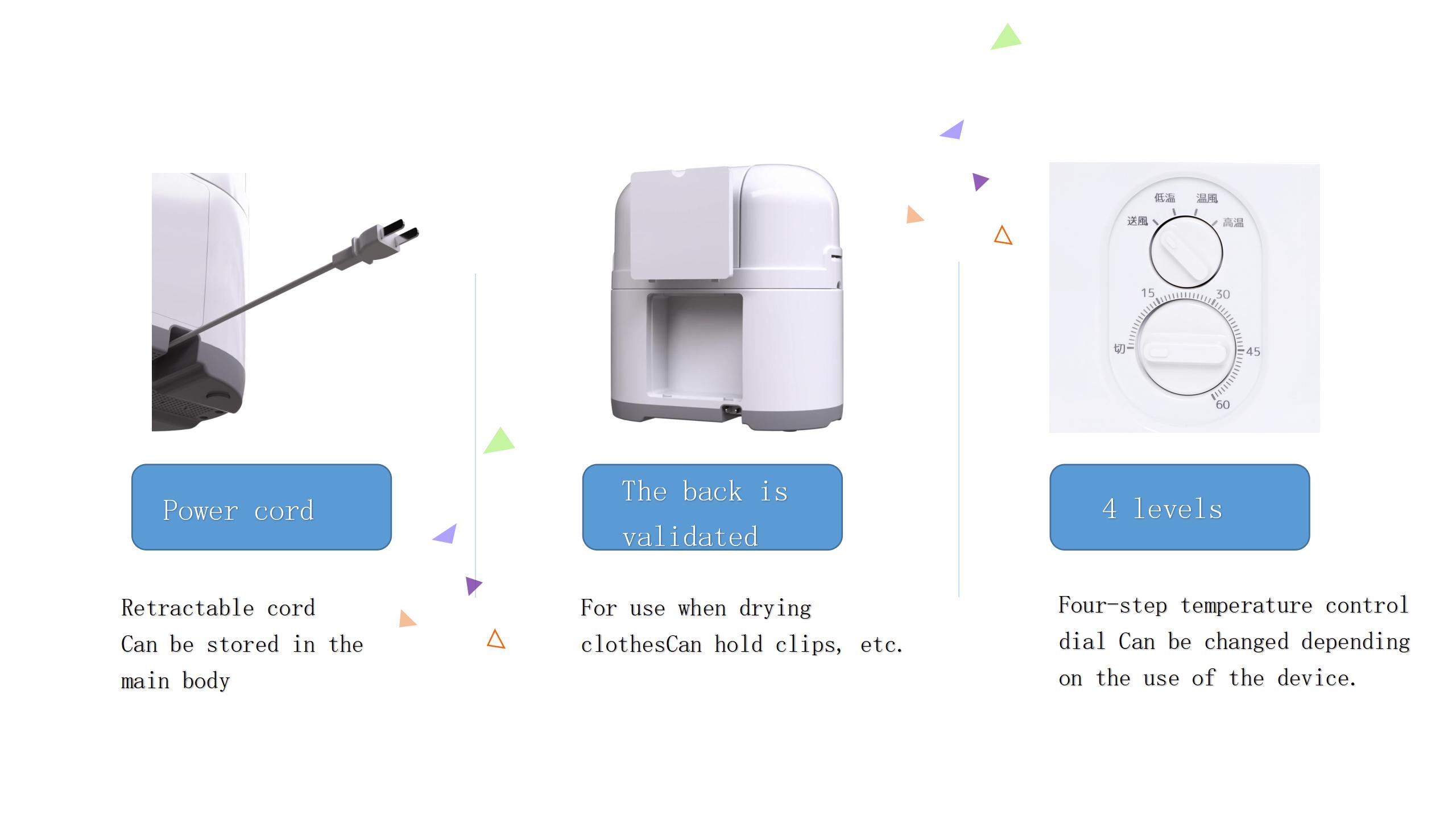 Featured on the front page of a magazine dedicated to recommended appliances for Japanese firefighting land construction.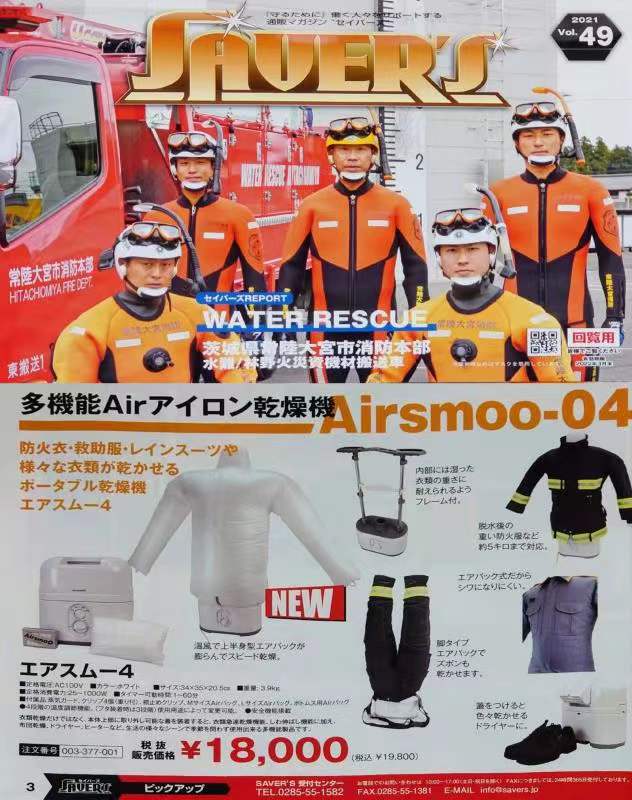 Business Contact
Manager:Joan Zhang
Email:sky@airsmoo.com